There are many myths and legends about the aquamarine stone. The Romans believed that if the figure of a frog were carved on an aquamarine, it served to reconcile enemies and make them friends. Another Roman legend stated that the stone absorbs the atmosphere of young love: "When blessed and worn, it joins in love, and does great things."" Aquamarine was also considered the most appropriate morning gift to give to a bride by her groom following the consummation of their marriage. The Greeks and the Romans knew the aquamarine as the sailor's gem, ensuring the safe and prosperous passage across stormy seas. In Medieval times, the stone was thought to reawaken the love of married couples. It was also believed to render soldiers invincible."
Design Your Own Family Keepsake
Combine Aquamarine with any gemstone to create your own unique family keepsake with the birthstones of your loved ones, or your favorite combination of colors.
Combine Aquamarine with:
Select a gold color:


aquamarine
white_gold
Aquamarine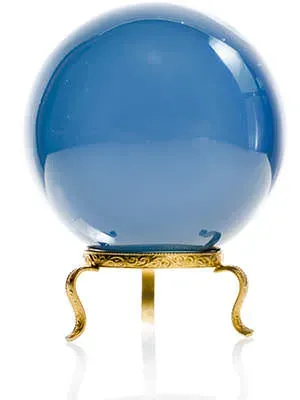 Writers of the middle Ages claimed aquamarine was the most popular and effective of the "oracle"" crystals. When cut as a crystal ball, it was thought to be a superior stone for fortune telling. Many methods of using the stone as a divining tool were described in ancient literature. One method involved hanging a stone by a thread over a bowl of water, just touching the surface. The inner edge of the bowl was covered with the characters of the alphabet. The diviner was to hold the top of the thread and allow the stone to hit certain letters, which would spell out answers to an important question, sort of like a ouija board. Another method was to cast a crystal into a bowl of pure water. The disturbances in the water would reveal messages on the surface of the liquid. Aquamarine's powers of revelation were also said to help one in search for lost or hidden things."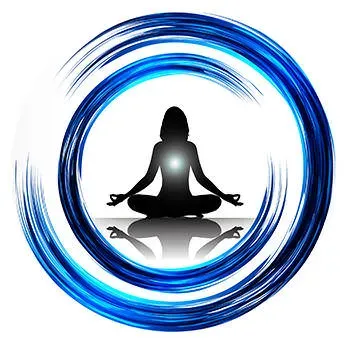 There are also many beliefs that regard aquamarine as a healing stone for mental afflictions as well as physical. The stone is considered an "all purpose"" healing stone as it treats spiritual and psychological disturbances as well as physiological disorders and disease. Aquamarine is used in conjunction with the Hanged Man card of the Tarot, helping people understand the value of suspending activities in life in order to seek solitude and time for contemplation. It helps one be better in communion with an inner tranquility, and is known for its ability to calm nervous tension as it is calming and soothing. Aquamarine is a wonderful stone for meditation as it quiets the mind and facilitates obtaining communication from higher planes. Clearing extra thoughts, it invokes a high state of consciousness and spiritual awareness, and encourages dispassionate service to humanity. If the spiritual and physical bodies have become misaligned, aquamarine gently realigns them, releasing intuitive communication on all levels."
Working with the stone improves one's overall sense of well-being. Some suggest that aquamarine is used to treat people for whom procrastination is an affliction. It is believed that one who wears aquamarine has a better ability to think clearly and make quick decisions. In addition, it increases one's access to courage. It promotes motivation and comforts in times of intense physical and emotional release, while supporting one through the process. The stone aids a life of service, shields and protects, reminds us of love and caring through times of change and in one's life and path and purpose. It aids in promoting spiritual and psychic awareness, brings about core soul repair and healing, aids soul retrieval, and heals deeply at all levels. It is used spiritually to bring purification to one's entire being, as it allows the inner self to better pursue one's Highest Ideals, keeping attachments to the mundane world in perspective. In addition to its remedial values, it is an excellent stone with which to make changes in your life, holding more true to your inner, spiritual self, and helping yourself remain calm and purified of your own self-polluting behavioral patterns.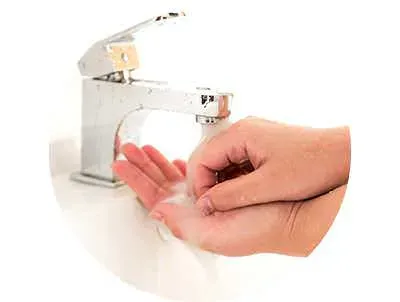 The best way to clean your aquamarine jewelry is with plain, warm soapy water (using mild liquid soap) and an old tooth brush. Once you have washed the stone, make sure you rinse it off well with plain water. Be careful to use warm water instead of hot water, to reduce the dangers of thermal shock. Enzyme cleaners and detergent should be avoided for they can cause allergic reactions. It is also not advisable to clean aquamarine in an ultrasonic tank. Avoid sudden temperature changes, steaming, and contact with cosmetics, hairspray, perfume or household chemicals.