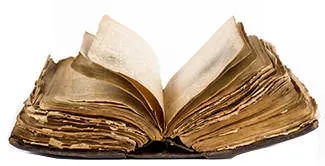 You may have heard that the opal brings bad luck and is an evil stone. In fact, this has been a ridiculous belief for a long time all over the world. However, those in the know, are aware that this unfortunate reputation and myth actually is the fault of one man, Sir Walter Scott. Sir Walter Scott's bestselling novel, Anne of Geuerstein, written in 1829, was the story of Lady Hermione, who is falsely accused of being a demoness, and dies shortly after a drop of holy water accidentally falls on her opal and destroys its color. The public took this to mean that this genius author was warning of the bad luck an opal can bring, so they stopped buying the beautiful gemstone. Sir Walter Scott succeeded in destroying the European opal market for almost 50 years with really, no real merit whatsoever. Within months of the novel being published, the opal market crashed and prices were down 50%.
Design Your Own Family Keepsake
Combine Opal with any gemstone to create your own unique family keepsake with the birthstones of your loved ones, or your favorite combination of colors.
Combine Opal with:
Select a gold color:


opal
white_gold
Opal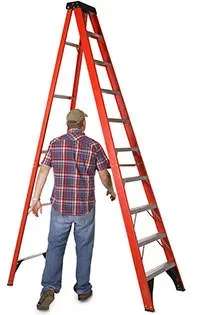 I am sure you have heard somewhere along the line that opals bring bad luck. We now know this to be untrue, but let's take a look at why this superstition came into being. The superstition is due to several factors. Actually, opals have been considered very good luck throughout most of their written history, but in much earlier days, when jewelers did not understand how to handle and work the stones properly, the stones would often dry out and break while being cut, polished or mounted. Naturally, this was considered bad luck.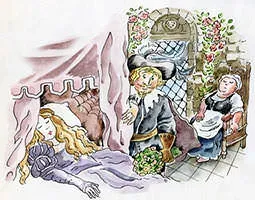 Furthermore, in Sir Walter Scott's novel Anne of Geierstein, the main character, Lady Hermione, wore an enchanted opal in her hair. It gave off fiery red flashes when she was angry, and it sparkled beautifully when she was happy. One time when a few drops of holy water were sprinkled on the gem, it lost its fire and sparkle. At the same time, Lady Hermione became ill and was carried to her room and placed in bed. The next day all that was found of her and the gem was a heap of ashes in her bed. Because of this story, opals gained a wide reputation for bad luck.
Mystical Powers of Opal
Opal amplifies traits, whether those traits are good or bad, and brings characteristics to the surface for transformation. It enhances self worth, confidence and self-esteem, and helps you to understand your full potential. It also brings lightness and spontaneity. The stone is said to help stimulate originality and dynamic creativity, encourages an interest in the arts, and aids in accessing one's true self. Because the stone is absorbent and reflective, it helps you to pick up thoughts and feelings, amplify them, and return them to their source. It is a karmic stone- it encourages putting out positive emotions and teaches that what you put out comes back to you. The opal is also a representative of justice and harmony, and is a protective stone in dangerous places.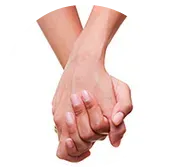 Opal has always been associated with love and passion, as well as desire and eroticism. It is a seductive stone that intensifies emotional states and releases inhibitions. It can also act as an emotional stabilizer. Wearing an opal is said to bring about loyalty and faithfulness.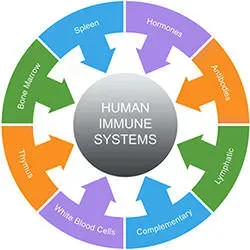 Opals have been said to be extremely beneficial in many physical realms as well, such as in treating infections and fevers. It is also said to help strengthen the memory. Furthermore, it purifying blood and kidneys, regulates insulin, eases childbirth, and alleviates PMS. It is also beneficial to the eyes, especially as an elixir. Overall, the stone is said to be the most useful in preventing bad health. It strengthens the immune system and helps the body be resilient to infection.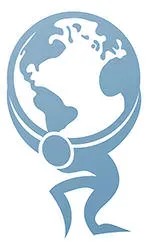 Opal has also been known to help those who are suffering from chemical dependencies. The stone gives the wearer strength and the ability to take back control over their lives.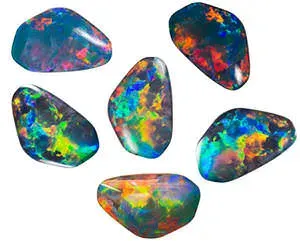 The play of color comes from opal's formation process, which is different than many gems. The color comes from the reflection of the scattering of light from the minute, uniformly sized and closely packed silica spheres that make up precious opal. The arrangement of these spheres, which vary in size and pattern, is responsible for the different colors. The more brilliant the color, or fire, the more valuable the gem. The most familiar opals are nearly opaque white or more translucent white, some having a black or reddish background. All opals vary greatly in their color of fire. Some have only red and orange lights, some also have green, and some also have yellow and blue lights. Black opals may have all of these colors as well as purple. Opals show just about every shade of every color in a variety of combinations. Opals with an abundance of red are usually the most expensive. Those strong in blue and green are equally as beautiful, but less rare, so their price is somewhat less. One of the most rare opals is called the Harlequin opal, which displays color patterns resembling a checkerboard.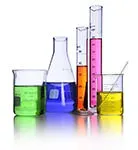 Imitation opals have been made using Slocum stone, a man-made glass that gives a play of color. Chips of opal and colored plastic are also put into hollowed rock crystal, and an imitation opal from Gilson Laboratories uses silica spheres.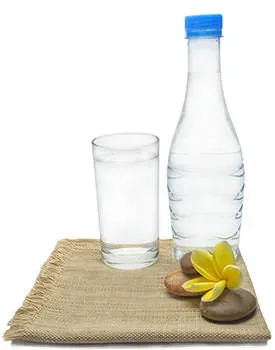 Your opal will last a long time if you take good care of it. You should treat your opal with some care to prevent any scratches or blows. The stones should never be kept in oil or any other chemicals. This may cause them to lose some or all of their fire. Because opals contain some water (as much as 20% water), they should never be stored in a bank or vault for long periods of time because of the dehumidifiers used in many vaults. If opals get too dry, they tend to crack. This phenomenon is called "Crazing,"" and it wipes out the value of the stone. You should avoid leaving your opal near anything potentially drying. To keep your opal from drying, it may be helpful to immerse it in water for several hours from time to time."