Design Your Own Family Keepsake
Combine Lab Alexandrite with any gemstone to create your own unique family keepsake with the birthstones of your loved ones, or your favorite combination of colors.
Combine Lab Alexandrite with:
Select a gold color:


alexandrite
white_gold
Lab Alexandrite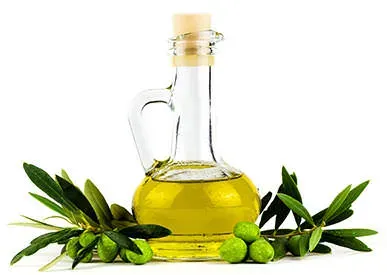 Amber softens and starts to decompose at 150 degrees Fahrenheit and gives off a scent like the resin of pine trees. It has been used in the West, the Arab world, and the Far East, for carved items, figurines, pipe pieces, brooches, perfume bottles, and cigarette holders. Amber supposedly brings mental and emotional strength and is highly calming. The stone can be cleaned using warm water and a soft cloth. You can use the cloth to rub olive oil on it to restore the polish. Never use ultrasonic or steam cleaners to clean amber, as it will shatter. Also, never leave amber in direct sunlight, or any place where it might be exposed to sudden temperature changes or chemicals, as its finish will dull.