Design Your Own Family Keepsake
Combine Ruby with any gemstone to create your own unique family keepsake with the birthstones of your loved ones, or your favorite combination of colors.
Combine Ruby with:
Select a gold color:


ruby
white_gold
Ruby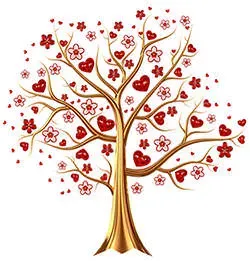 The name ruby comes from the Latin word ruber, which means red. It is favorite gem among those in power and those in love, inspiring more emotion than almost any other stone. Some ancient cultures believed that rubies, as well as other gemstones, grew on trees, just like fruit. The rubies would begin budding as small white gems, and would slowly grow and ripen, turning red in the light of the sun. When the ruby was saturated with red color, it was ready to be plucked.ï¾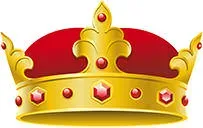 Ruby is deemed to be the most precious of gemstones by the Bible and the ancient Sanskrit writings. Indeed, upon discovery of each Ruby crystal, the Indian Emperor would give a special royal welcome to this King of Gemstones.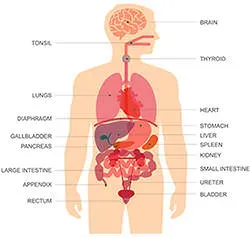 Physically, rubies are thought to energize and balance, stimulate heart chakra and encourage a passion for life, but never in a self destructive way. They overcome exhaustion and calm hyperactivity. They detoxify the body and blood, and treat fevers, diseases, and restricted blood flow. They are good for the heart and circulatory system and stimulate the adrenals, kidneys, reproductive organs and spleen.ï¾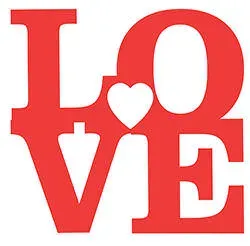 The uplifting and vital nature of Ruby is an encouragement to live fully, and embrace the joy of life that is missing in many people's lives. Ruby allows the fire of passion and love to advance. It helps to bring down the walls we build around us to keep others out.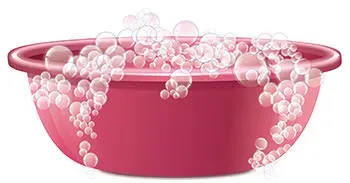 Since rubies are so hard and durable, they are easy to care for, however it is not recommended to wear a ruby if you are doing any sort of rough work or are using harsh chemicals. Rubies should be stored in a fabric-lined box, away from other pieces of jewelry, as they may scratch other, softer gemstones. When it is time to clean them, you can use soapy water and a brush, or a commercial jewelry cleanser. It is important to rinse the stone thoroughly and dry it, after cleaning it. If you take care of your ruby, it will stay with you, and retain its beauty for many years to come.