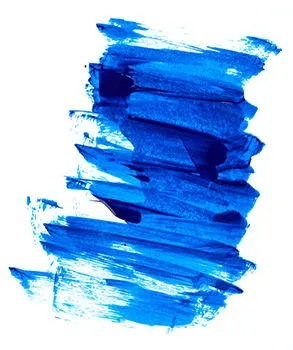 Sapphires have been prized as great gemstones since 800BC. Rulers of ancient Persia believed the sky was painted blue by the reflection of sapphire stones. And a great poet once described the sapphire as "the blue of a clear sky just minutes after sundown." Blue sapphires were a holy stone to the catholic church and to Ancient Persians, who believed they made the sky blue with their reflections. To some religions, the blue color of the sapphire represents the heavens. Sapphires are stones of the apocalypse, and ancient lore held that the tablets upon which the Ten Commandments were written, were actually sapphire.
Design Your Own Family Keepsake
Combine Sapphire with any gemstone to create your own unique family keepsake with the birthstones of your loved ones, or your favorite combination of colors.
Combine Sapphire with:
Select a gold color:


sapphire
white_gold
Sapphire
Mystical Powers of Sapphire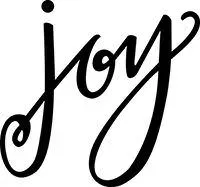 The sapphire has, for centuries, been seen as a symbol of the heavens, a guardian of innocence, a bestower of truth, a promoter of good health, and a preserver of chastity. It is believed to brings gifts of fulfillment, joy, prosperity, inner peace and beauty. Some wore it to ward off illness or as protection while traveling.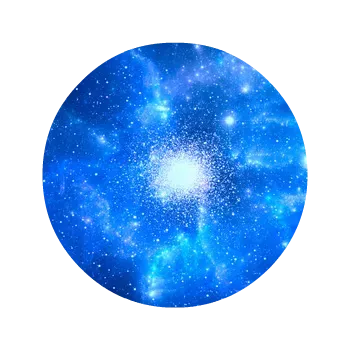 In parts of the Orient, Saturday was the day to dress in blue and wear blue sapphire. The color blue and the blue stone indicated wisdom, and generous thinking. It is also associated with the study of heaven and the stars. During the 11th and 12th centuries, sorcerers honored the sapphire more than any other stone as it enabled them to hear and understand the most obscure oracles. Not only did they help to get in touch with astral and psychic realms, but also they provided protection for those who took those journeys.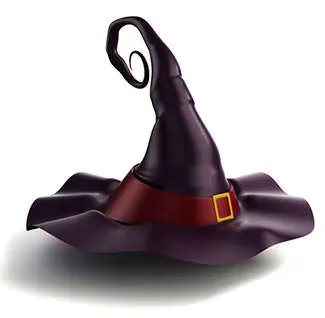 But the most important attribute of the sapphire was said to be the protection against sorcery- it was thought to banish evil spirits and send negative spells back to the sender. Sapphires were once used to guarded off poisonous creatures and kill snakes hiding nearby. They also provided advanced warning against hidden dangers. As a tool for self improvement, sapphires are a wonderful way to keep your life in check. They are said to have a powerful and transformative gemstone energy that may work quickly and drastically. They will help you connect to the universe, that is, they can open your internal and spiritual self to the powers of the universe.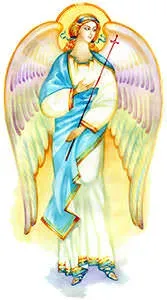 They are also thought to increase communication with, connection to, and awareness of spirit guides, or angels. They activate and manifest one's life purpose and focus and karmic agreements for soul growth. Psychologically, the sapphire helps maintain inner peace and are good for one's mental state. They calm nerves and promote mental clarity, helping with focus and concentration. They have also been used as remedies for mental and nervous disorders.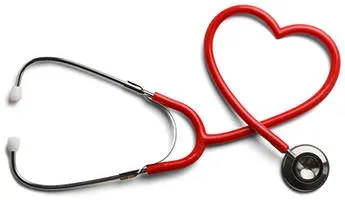 Working with sapphires helps promote a positive attitude towards life, promoting self motivation and helping move forward towards a path of self-fulfillment. Physically, sapphires promote general health. They are said to have powers in cooling fevers, protecting against mental illness and sharpening eyesight. One ancient recipe for eyesight was to powder the stone and mix it with vinegar. The same recipe was used to treat nosebleeds. Sapphires were also used to treat fevers and rheumatism. When treating boils and external ulcers, they were ground and mixed with milk. The paste was then applied to the afflicted area. They are also said to cure ulcers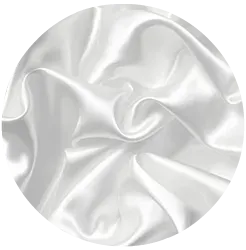 The gem's inclusions reflect light that yields a faint sheen referred to as "silk."" The most transparent, colorless variety of sapphires are known as ""Leucosapphire."" Some have streaks of pale color inside, some have that slightly silky sheen and in strong light, their color intensifies. Sapphires are usually given round or oval cuts but rectangular or square cuts are also possible."