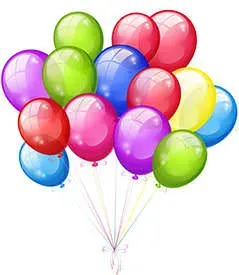 Historically, celebrations have been linked to life cycles: harvest-time, the turning of seasons, and life events, such as the birth of a child or a wedding. The anniversary of such events has always been a legitimate reason to celebrate: we remember the special day and we honor the time that has past since the event took place. With wedding anniversaries, there is so much to celebrate, and jewelry has come to represent some of our feelings for the occasion. Over time, each wedding anniversary has become linked to particular flowers and types of gifts, including particular gemstones. Here's a list of all of the gemstones that have become associated with anniversaries, plus a little history and advice to get you going.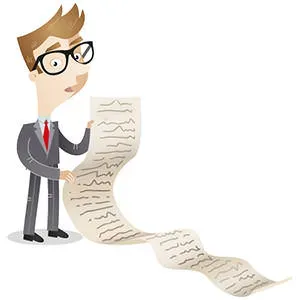 Out of these practices arose the modern conception of the "silver wedding" and the "gold wedding" anniversaries, but these are of course far from the only anniversaries for which we now give gifts. In 1870, E. Cobham Brewer published a list of gifts designated for the first fifteen anniversaries, for the years ending in zero or five from twenty to sixty, and for seventy-five, which became the Diamond Anniversary. In 1897, the sixtieth anniversary also officially became a Diamond Anniversary, when Queen Victoria celebrated her Diamond Jubilee, honoring the sixtieth anniversary of her accession to the throne. (The tradition soon carried over into sixtieth wedding anniversaries.) In 1922 in her first etiquette book, Emily Post added her two cents as to what gifts were appropriate for anniversaries. Most important, she said, was not to skip ahead to yellow gold and diamonds when your anniversary corresponds to a more modest stone.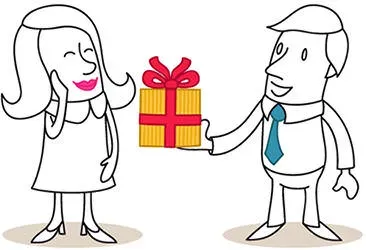 Once you have found a setting on our website in which you would like to highlight the gem that is traditionally associated with your upcoming anniversary, consider a matching set. Imagine your wife opening the jewelry box, surprised at the beautiful earrings you've given her, then overwhelmed at the necklace set with colored stones of the same hue: every time you help her fasten the set, she'll remember that anniversary, and she'll remember the wedding, however long ago. She'll also remember how much you care about her and feel pride in wearing the set you've chosen.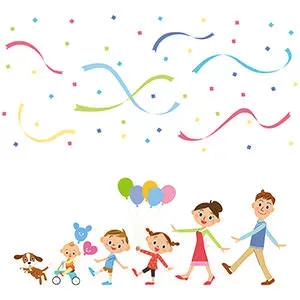 Sharing the memories of that wedding is often a group responsibility. It is common for couples to go out for dinner on their anniversaries, sometimes with friends or family, and children are likely to be involved in the planning of anniversary celebrations, especially the fortieth, fiftieth, and sixtieth anniversaries. If you can steal a private moment before the group affair, use it to give your wife her gift. She will glow with the intimacy of that brief exchange throughout the evening's festivities. Likewise, for wives, find something strong and manly for your husband - one of our men's rings set with the appropriate stone - and give it to him in private before you commence with the rest of your anniversary plans. Or, for a more theatrical experience, present your gifts in front of the family, so you can share with everyone the thought that went into the purchase and the pride with which the gift will be worn.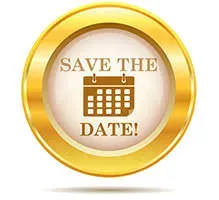 The most important thing, of course, is that you not forget your wedding anniversary. It matters so much to mark each milestone in your relationship: it strengthens bonds and creates trust, and moreover, it's fun. At Jewels For Me, we try to make the experience of gift giving as personalized and special as possible. Happy Anniversary.