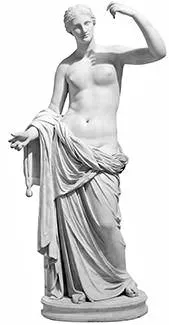 The word chrysoprase comes from the Greek "chrys,"" meaning 'gold or yellow' and ""prase,"" meaning 'green'. Chrysoprase used to be referred to as ""the stone of Venus,"" and was often used by the Greeks, Romans and Egyptians to make seals, signets, jewelry and other ornamental objects because of its beautiful, vivid green color. It is said to have been the favorite gemstone of Alexander the Great."
Design Your Own Family Keepsake
Combine Aquamarine with any gemstone to create your own unique family keepsake with the birthstones of your loved ones, or your favorite combination of colors.
Combine Aquamarine with:
Select a gold color:


aquamarine
white_gold
Aquamarine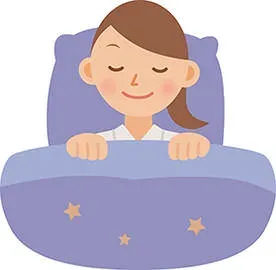 It has been said that Chrysoprase is used to speed the healing of any wound if held over the affected area. It has also been said that keeping a Chrysoprase close to your bed at night speeds healing. Chrysoprase also has the power to heal eye problems, strengthen eyesight, and aid in hormonal balancing. It can also help people who have trouble sleeping by putting the stone under your pillow. In general, chrysoprase is said to be a gemstone that helps one recuperate from all illnesses.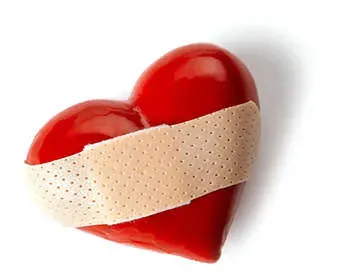 Emotionally, chrysoprase has been known to promote love, forgiveness, compassion, joy and happiness, self-confidence, and brings one far away from feelings of anxiety, depression, and co-dependence. Chrysoprase attracts prosperity, abundance, mental clarity, love and enhances your intuition, allowing one to be truly centered. The crystal will also help one make use of gifts and talents they possess, but may have forgotten about. This in turn promotes creativity and attracts success in new ventures. It is also said that chrysoprase has the ability to attract new love as it helps in mending a broken heart by aiding the wearer with his or her new self-esteem. Chrysoprase is also said to bring a general emotional balance.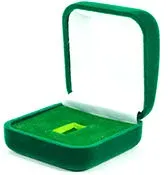 Chrysoprase can be cleaned using warm soapy water and a soft cloth. It should always be kept away from harsh household chemicals and prolonged exposure to direct sunlight. Faded color may sometimes be remedied through dark, moist storage.