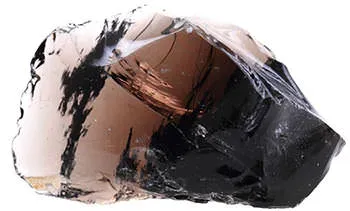 Obsidian is usually black but can also be green, brown, or beige. When obsidian contains inclusions or other elements, it can be orange, yellow, blue and red. Sometimes two colors are swirled together- the most common color combination is black and brown, which is known as "mahogany obsidian."" Black obsidian mixed with white obsidian is known as ""snowflake obsidian."""
Design Your Own Family Keepsake
Combine Amethyst with any gemstone to create your own unique family keepsake with the birthstones of your loved ones, or your favorite combination of colors.
Combine Amethyst with:
Select a gold color:


amethyst
white_gold
Amethyst
Obsidian is known to have excellent healing properties. It is known as a stone of protection, and shields the wearer from negativity. Obsidian rids the wearer of resentments they have been holding onto, along with anger and fear, allowing one to feel free, present and calm.