Design Your Own Family Keepsake
Combine Aquamarine with any gemstone to create your own unique family keepsake with the birthstones of your loved ones, or your favorite combination of colors.
Combine Aquamarine with:
Select a gold color:


aquamarine
white_gold
Aquamarine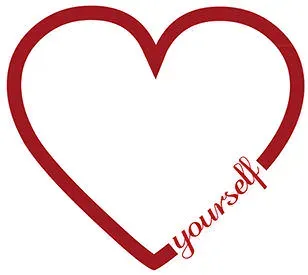 In the middle ages, zircon was believed to help the wearer sleep, and to bring prosperity, honor and wisdom. Zircon is now believed to have the ability to increase one's self-confidence, and to aid the wearer in loving the self as well as others, as it opens up the heart and brings compassion. Zircon is known to be a grounding stone that inspires and motivates and gives guidance when guidance is needed, therefore helping to achieve one's goals. Zircon has also been known to bring prosperity, especially with stones that contain golden or yellow colors.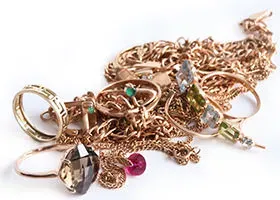 Because of its rarity, low price, and variety of beautiful colors, zircon is a popular stone among jewelry collectors. Zircon is also used in the decorative ceramics industry.