Design Your Own Family Keepsake
Combine Amethyst with any gemstone to create your own unique family keepsake with the birthstones of your loved ones, or your favorite combination of colors.
Combine Amethyst with:
Select a gold color:


amethyst
white_gold
Amethyst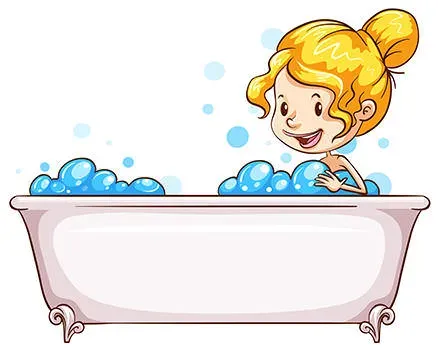 Calcite has many different attributes for the mind and the body. Mentally, it is a stone that helps the wearer in everyday life, increasing awareness, empathy, compassion, inner strength, and motivation. It also helps promote a positive moral structure and outlook, and overall spiritual growth. Medically, calcite is said to be a remedy for bone and structural disorders and various types of cancers. Every different color of calcite has its own unique attribute. Amber calcite clears blocked energies, shows one his life purpose, and heals ulcers and arthritis. Blue calcite soothes and heals the throat, eases the ability to speak out, clears old life traumas, encourages spiritual growth, and soothes anger. Gray or metallic calcite, called bushy creek, helps one gain focus. White calcite, called dog tooth, also helps the wearer gain focus and cures any existing neurological imbalances. Green calcite detoxifies the mind and the body, ridding it of negative emotions and pain. Clear calcite, called optical calcite, encourages trust and rids the wearer of attachments. Orange calcite heals one who has suffered from emotional and physical abuse. Pink calcite helps the wearer who has gone through trauma by rebuilding his heart and teaching him to have hope and trust his inner child. Orange and red calcite, called red phantom, provide courage and a will to live. They can also heal life-threatening diseases such as cancer by strengthening the life force from within.